Founded in 1964, Ted Kosiorek started his own shop renting space in west-end Toronto. Within five years the new company, Cyclone, began production of aircraft parts, now Cyclone's mainstay operation.
In co-operation with a Detroit-based company, Cyclone was the first to manufacture indexable cutters, which are now used throughout the industry.
Then, in 1985, the company opened its Mississauga operations and refocused on what it has always done best: the production of aircraft components. The company purchased its first CNC machine in the 1980s. In 1990, leadership was passed from Kosiorek to the new president, Andrew Sochaj, a Cyclone employee since 1977.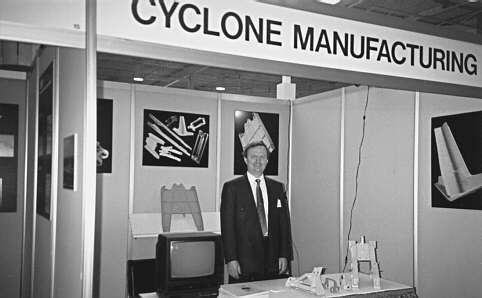 2004
Company relocated to Rapistan Location
2012
Meadowpine Location opened
1978
Diversified into Aerospace industry
1990
Purchased by Andrew Sochaj
2016
Krasnik, Poland Location opened